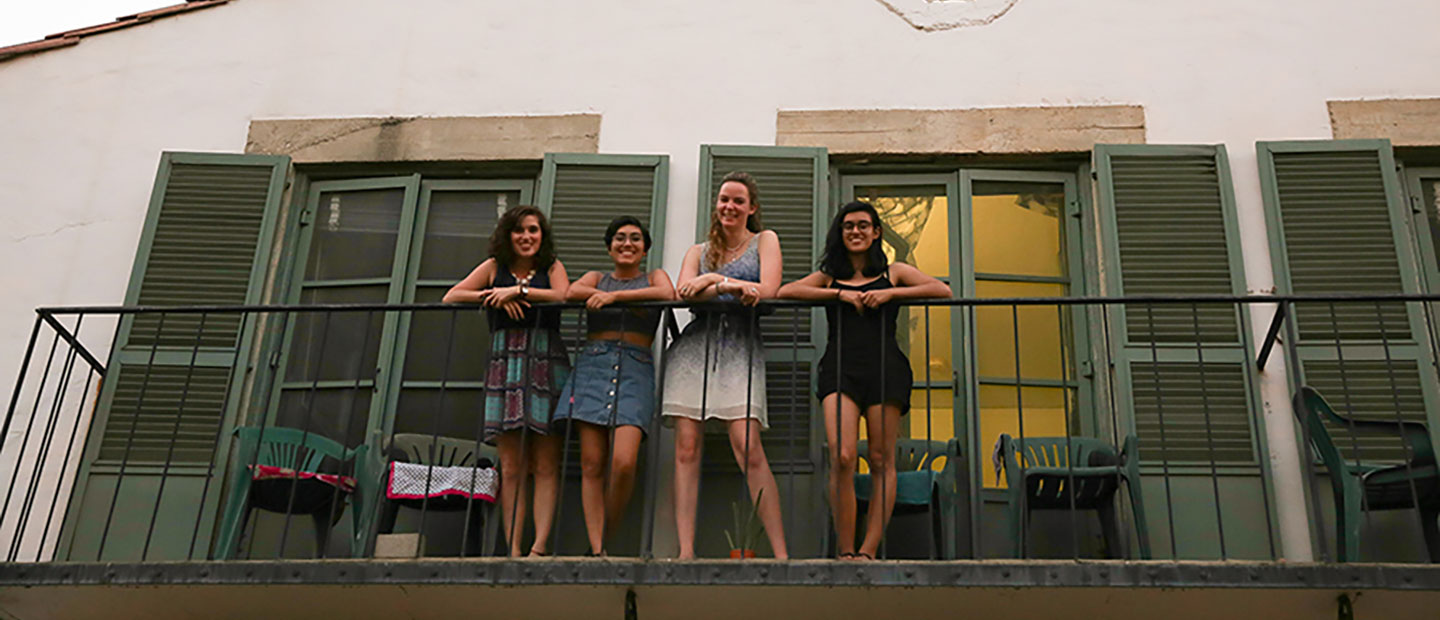 Gifts to The Scripps Fund in any amount help the College deliver on its promise of a transformative liberal arts education rooted in the interdisciplinary humanities. Learn about the many ways the fund supports Scripps, and join thousands of our alumnae, families, and friends in giving to The Scripps Fund or The Parent Fund (Scripps Fund gifts from parents and families).
Match Your Gift
Many employers sponsor matching gift programs and are willing to match charitable contributions made by their employees and/or their spouses. To see if your employer supports this program, check with your company's human resources department.
To make a matching gift, contact our office. We are happy to guide you through the process!
Contact Us
If you have any questions or would like to learn about how your gift makes a difference, contact us today.
The Scripps Fund
1030 Columbia Ave, #2009
Claremont, CA 91711
[email protected]