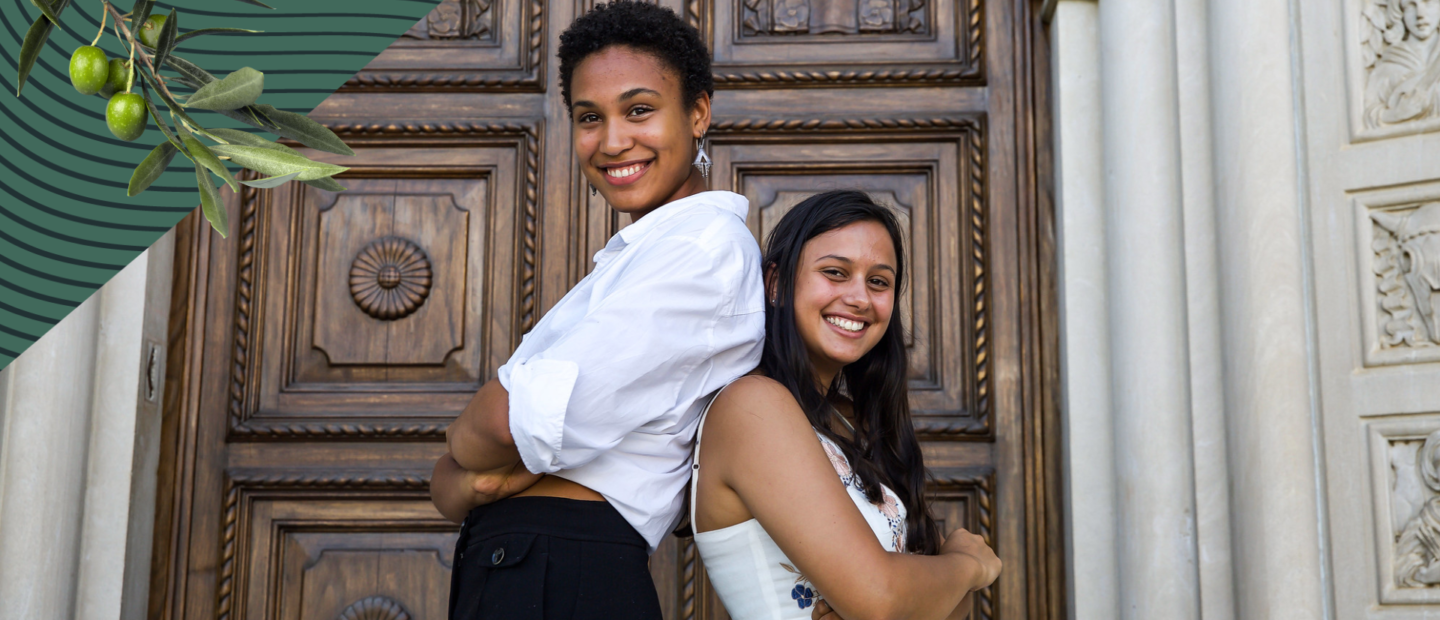 Who can apply to Discover Scripps?
We invite first-generation students and students from historically underrepresented racial/ethnic backgrounds to apply and attend the program. All applicants must be rising high school seniors graduating in 2024.
How do I apply to Discover Scripps? Where can I find the application? 
Applications are now closed. Deadline to apply is August 16.
Why should I attend Discover Scripps?
Discover Scripps will give you the opportunity to immerse yourself in our campus and see what life is like from a college student's perspective. You will meet different members of the Scripps community and learn about resources for first-generation students and/or students of color, including information about our offices/centers, identity-based affinity groups, explanations of our financial aid and admission policies.
Can my parents attend the program?
No, this program is designed for high school seniors.
How much does this program cost?
The program is free. The College will cover the costs of meals, overnight accommodations, and materials. For students who live at least 150 miles from campus, Scripps will cover round-trip airfare to Ontario airport and transportation between Ontario and the Scripps campus.
Do I have to be a senior in high school?
Yes, only high school seniors are eligible to apply. If you are a younger student interested in future programs and events, please take a look at our campus visit options.
Who should I contact if I have more questions?
Please email [email protected] with any questions about Discover Scripps.