Friday Noon Concert Series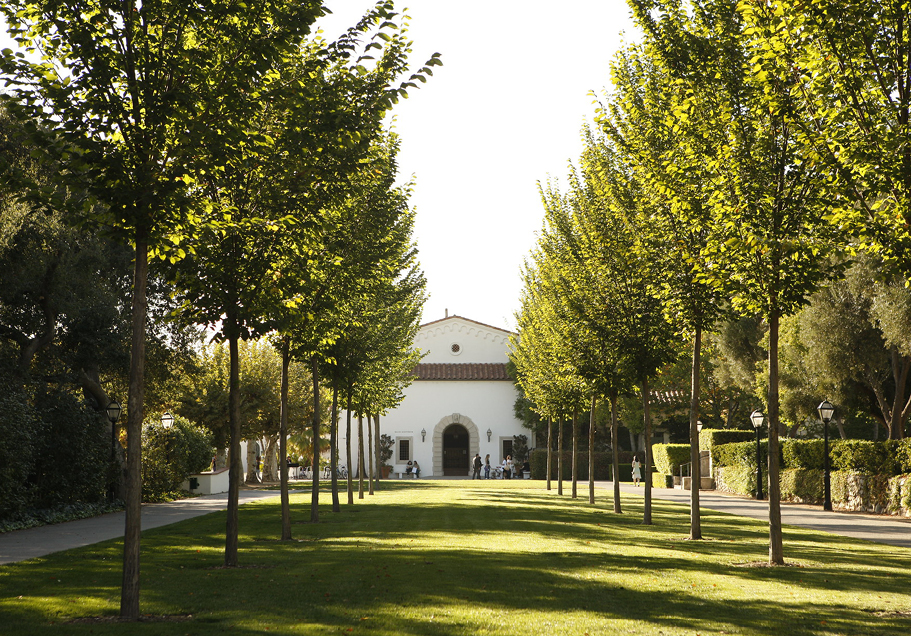 The Spring 2023 Friday Noon Concert Series continues on September 22 with a performance of music by Franz Schubert featuring Scripps and Pomona music faculty, Jennie Jung and Kyungmi Kim, piano. Don't miss this beautiful concert of piano music played by four hands.
Please visit the Friday Noon Concert webpage for current information regarding upcoming concert programs and public event protocol.
• Doors open at 12 noon
• Admission is free and open to the public
• Food is not permitted in the concert hall
• All artists and programs subject to change
Call the Scripps Music Library for more information: 909-607-3266
We look forward to seeing you soon!